"Quel ramo del Lago di Como che volge a mezzogiorno…"
---
Boat Trip & Gala Dinner
Thursday, September 26, 2019 / 6 pm – 10:30 pm
---
Lake Como is one of the most famous places in Italy: a mix of history, culture and beautiful landscapes. This experience will guide you to Lecco branch, where the blue of the lake meets the green of the mountains, turning into the perfect frame for a breathtaking tour.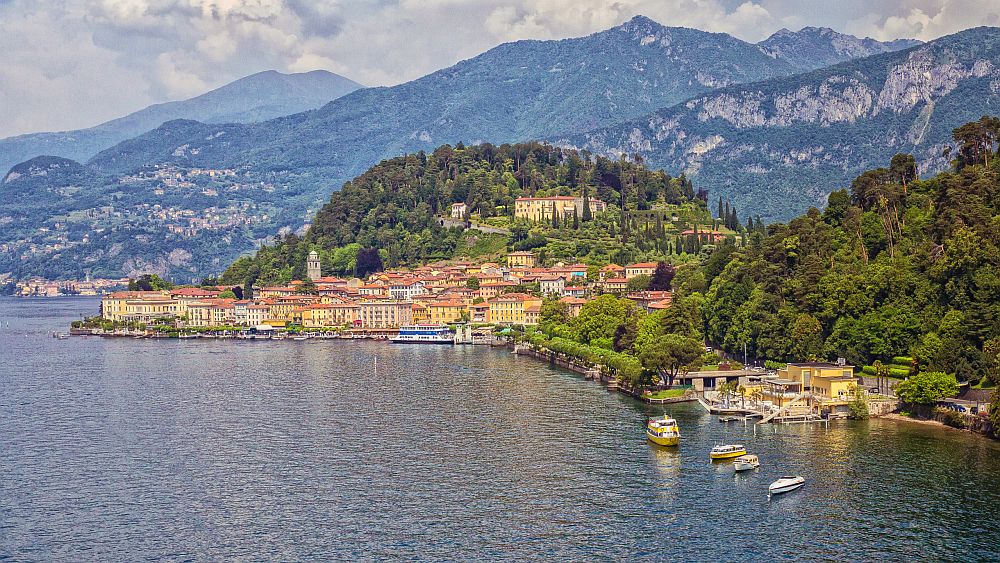 Lecco and towns nearby are the scenery of the well-known Alessandro Manzoni's most important novel Promessi sposi, which narrates the romantic relationship between Renzo e Lucia – set in a world of poverty, ignorance and ingenuity.
As you can see while sailing, the lake is surrounded by rocks and high mountains such as San Martino, Le Grigne and Moregallo – perfect place for trekking adventurous activities. On the west coast you can get close to the promontory of Abbadia Lariana until Mandello del Lario, where the famous Moto Guzzi company realized the first wind tunnel.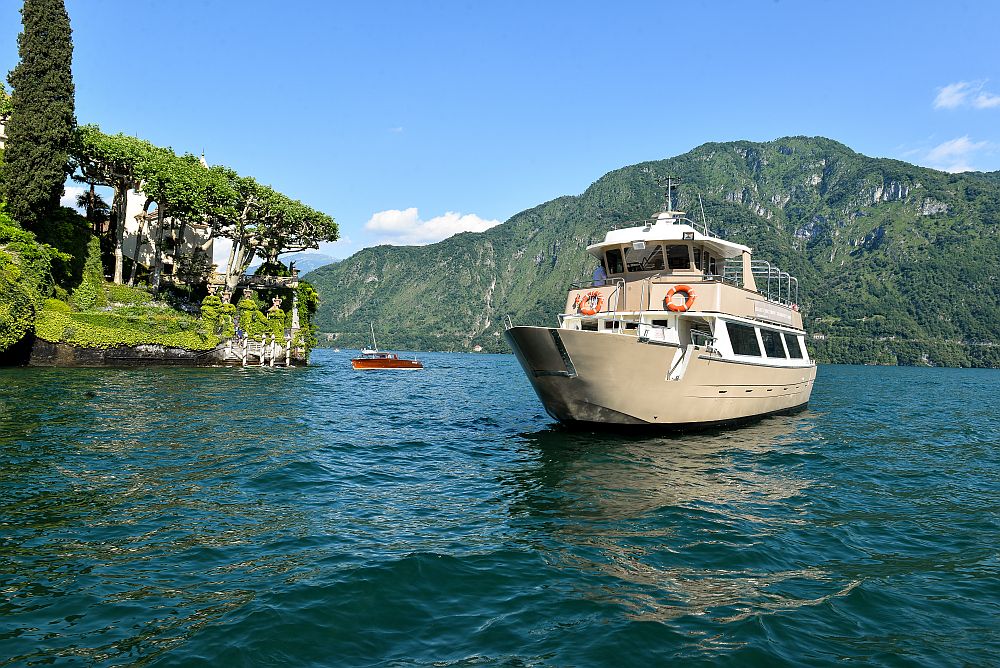 Going to the east, you can reach the most touristic side of this branch, full of little beaches and coves, where water sports and practices are very popular. Hamlets like Oliveto Lario are the symbol of summer and relax not only for international tourists, but also for local people – away from the noise of big cities and crowded centres.
The itinerary finishes in Malgrate, a little part of Lecco where small pubs and typical Italian restaurants are expanding. A stunning place where to finish your trip and have a look at the magical colours of the lake.
At the end of the boat tour, attendees will be gathered at "Il Griso" restaurant, in Malgrate, and they enjoy the gala dinner in an intimate and exclusive atmosphere.